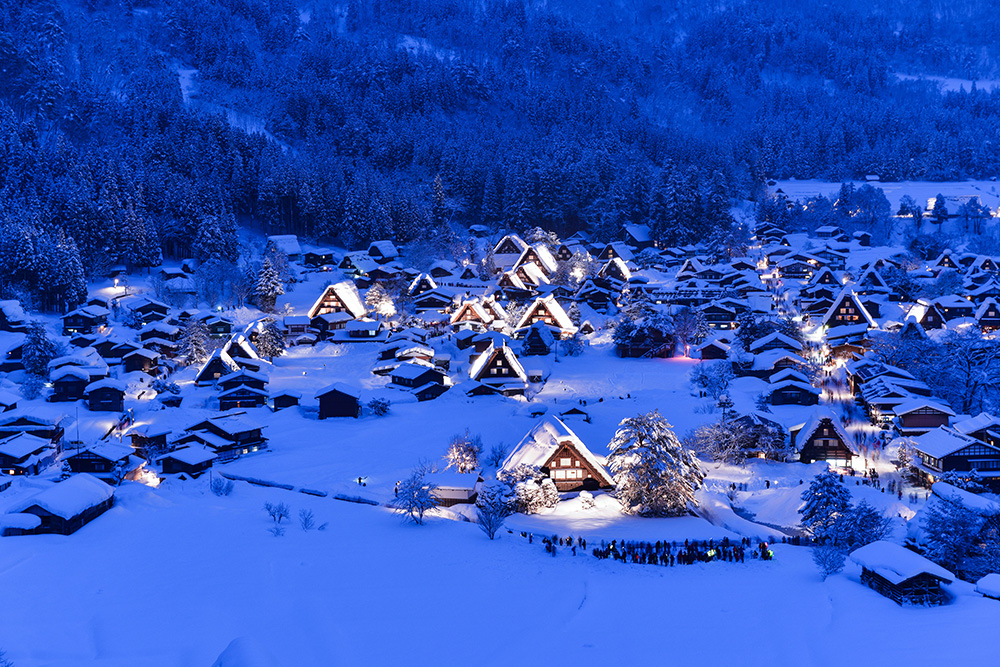 Shirakawa-go Shiroyama Tenshukaku Observatory
Observatory Overlook World Heritage
On a clear day with good visibility, you can see Hakusan mountain range in the distance, and you can see the magnificent nature along with the world heritage village.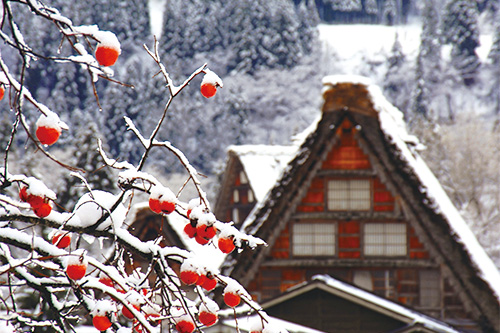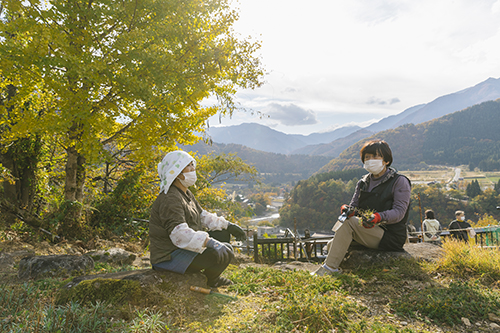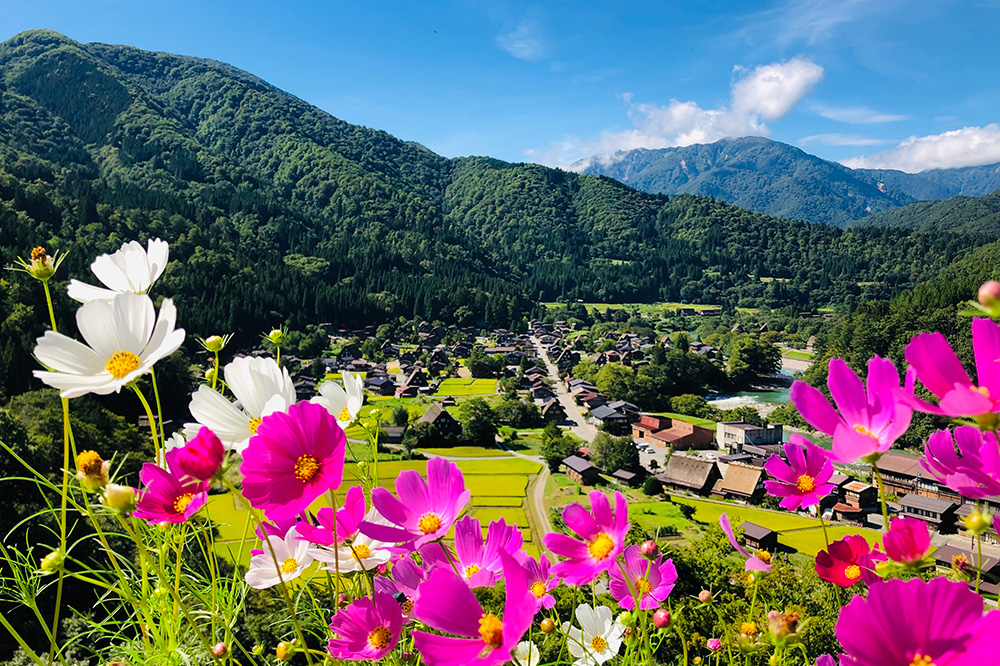 Life of people connected by "Yui (help each other)"
The original scenery of Japan that remains thanks to the help of the people living here, is one of Japan's largest snowy areas that was once said to be an mysterious land of Japan.
Gassho-zukuri was created by the wisdom of our ancestors to withstand such severe climate.
The nostalgic appearance shows various expressions with the change of nature from season to season.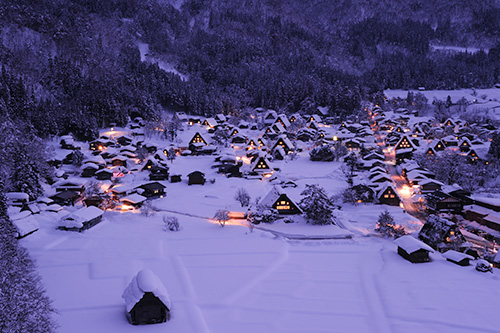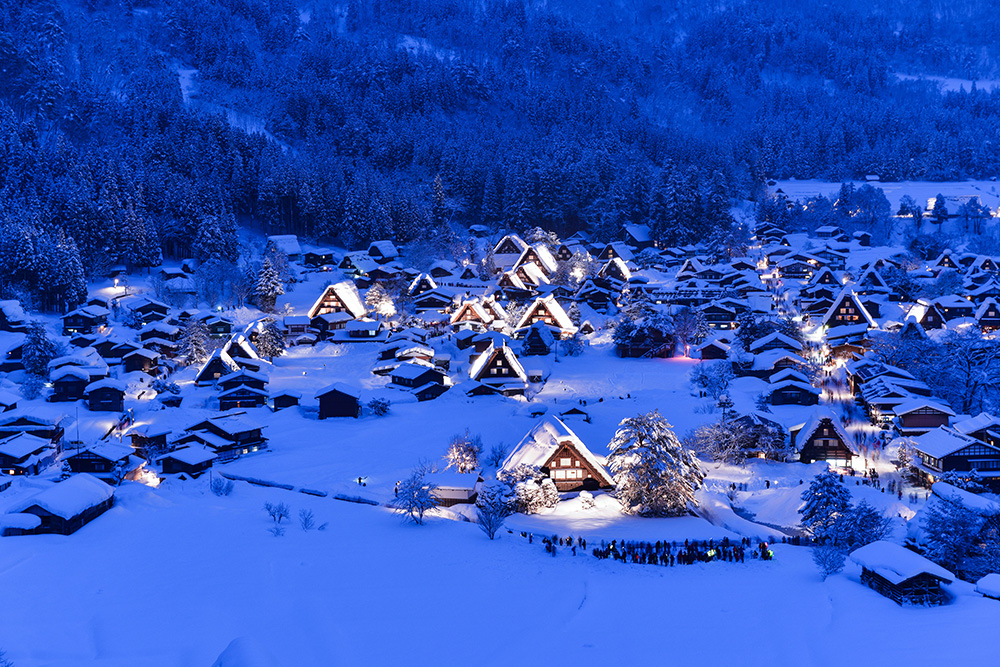 Annexed to
"Restaurant for group TENSHUKAKU"
"Souvenir shop in the observationdeck"
"Cafe in the observation deck"
10:00〜15:00
*Opening hours may change.
*Please contact us by phone.
Irregular
*Please contact us by phone.
Tenshukaku Observatory is a private property, not a public facility. After opening hours and on regular holidays, you are not allowed to enter the entire premises including Tenshukaku Observatory and parking.
Due to the weather etc, our opening hours may change or we may close. Please check the opening hours in advance.
Smoking is prohibited in the entire premises.